"Reliable Surgical Solutions''
Since our establishment, we continue to add value to health with our first day passion and experienced expert staff, in a trust-based and solution-oriented approach, by adhering to ethical values.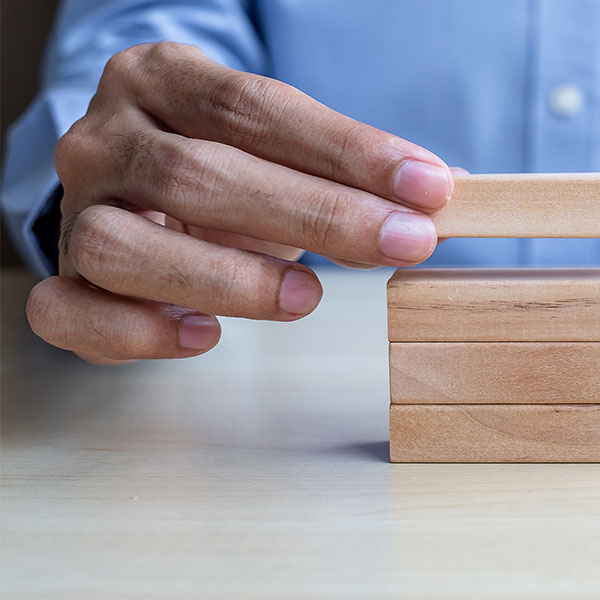 Based on the strength of our values, our main vision is to provide supply for the delivery of health services in our country to the highest level, and to be a leading solution partner in the field by working in cooperation with health professionals
Our main mission is to provide reliable and innovative medical devices to healthcare professionals by following the global developments in health technologies, and to contribute to both the health economy and the health of our people with the solutions we produce by following national and international legislation.
For a quarter of a century, we have been delivering the distinguished surgical instruments that our genious surgeons, who add value to life by providing the greatest service to human health, need during their operations to every corner of our country.
We professionally and meticulously prepare surgical sets needed for vital surgeries performed by our genious surgeons who perform ingenious work in different surgical disciplines with open and minimal invasive surgical methods. Our greatest source of inspiration in these meticulous works is the saying of our ancestors, "tools and work are proud."
Wide Range of Quality Products
We offer an uninterrupted and reliable service to our country's healthcare system with our wide product range that we offer to the market in all surgical disciplines, approximately 19,000 different surgical instruments and equipment and of course the power we derive from our manufacturers.
With the experience we have gained in domestic and international turnkey hospital projects, we become a reliable solution partner by providing consultancy to contractor companies on end-to-end planning and supply of surgical instrument sets.
Based on an approach towards unconditional customer satisfaction in our after-sales services, we provide technical service and periodic maintenance services with our expert technical staff.
Professional and Social Responsibility
We both share our experiences and take our place in the sector ecosystem on a voluntary basis by becoming a member of professional medical associations. On the other hand, we try to contribute to the development of social responsibility awareness by supporting social responsibility projects.
Investing to Younger Generation
We open positions to the young generation Biomedical Engineers in our company, bring them to our sector, share our experience with them and of course try to direct their career goals.
We continue to produce sustainable solutions for modern surgical technologies with the same excitement and passion since our establishment.
Establishment
1998
We started our commercial activities in the Medical Device Sector in Istanbul.
2001
We signed an exclusive agreement with the Elcon Medical Instruments GmbH (Germany) on the sole authorized representative of surgical instruments in Turkey.
2003
We have crowned our institutionalization efforts with our ISO 9001 Quality Management System Certificate.
2006
We strengthened our physical infrastructure by moving to our prestigious modern office in Koza Plaza, Istanbul.
2007
We completed our organizational chart by signing our Local Dealer Agreements with more than 30 competent companies in all geographical regions arround Turkey.
2011
We started to present Laparoscopic Instruments and Devices of Elcon Medical Instruments GmbH to the Turkish Health Industry.
2017
We signed an exclusive agreement with the Albert Heiss GmbH (Germany) on the sole representation of Opthalmic Surgical Instruments in Turkey.
2018
We signed an exclusive agreement with the Otto Leibinger GmbH (Germany) on the sole representation of Dental Surgical Instruments in Turkey.
2020
We started online and direct sales of personal protective equipment with our HijyenKit brand after the epidemic started all over the world and in our country.
2023
A Quarter Century Of Experience
Continue