Because we care about human life...
With our quarter-century experience, we continue to add value to health by producing solutions suitable for today's modern surgical techniques.
With the passion of the first day…
We are proud of being a reliable brand with the dynamism we have brought in our field of expertise, believing in the medical device sector, whose importance is increasing day by day as a strategic sector in the World and in Turkey.

The 3 swosh in our renewed logo symbolize our experience, trust and solution-oriented approach.
OUR BRANDS THAT WE ARE REPRESENTATIVES
BETA MEDİKAL WITH STATISTICS
Wide Range Surgical Instruments
Learn the current developments about Beta Medikal.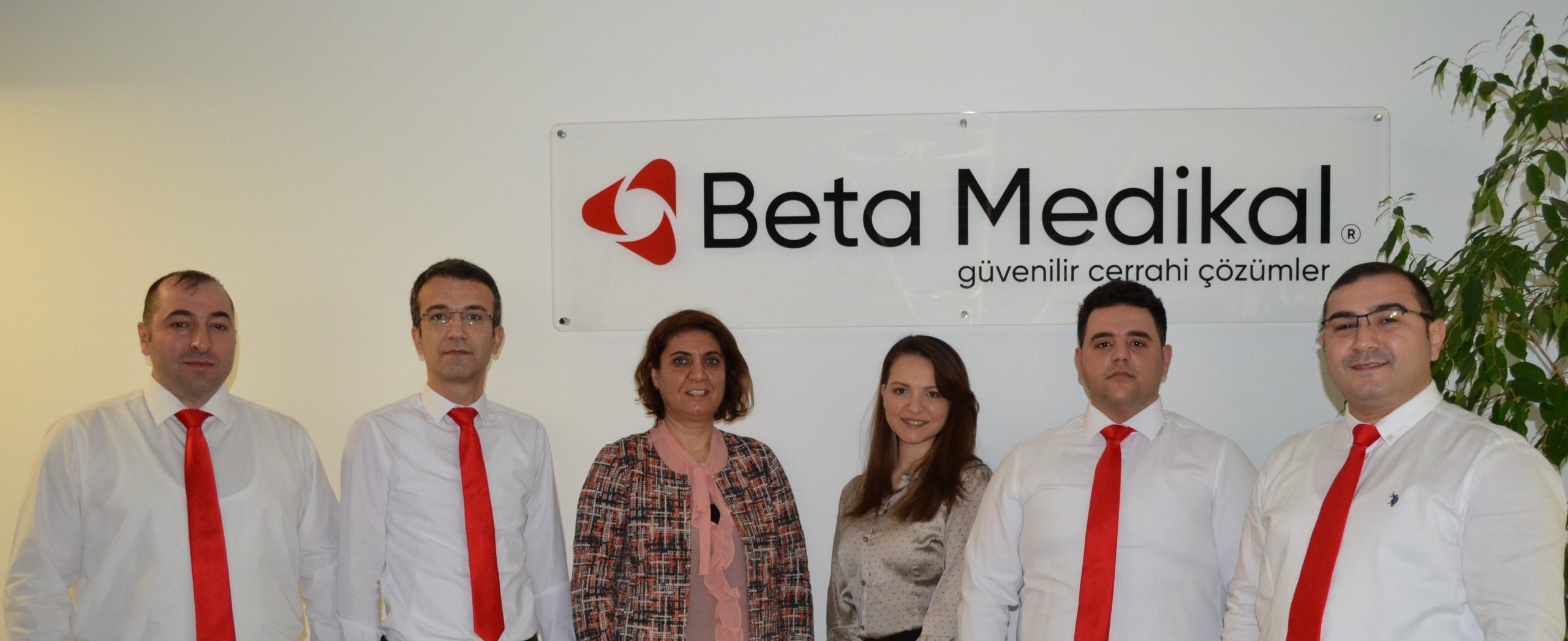 We continue to produce solutions in the health sector with our renewed logo, experienced team of experts and reliable brands.